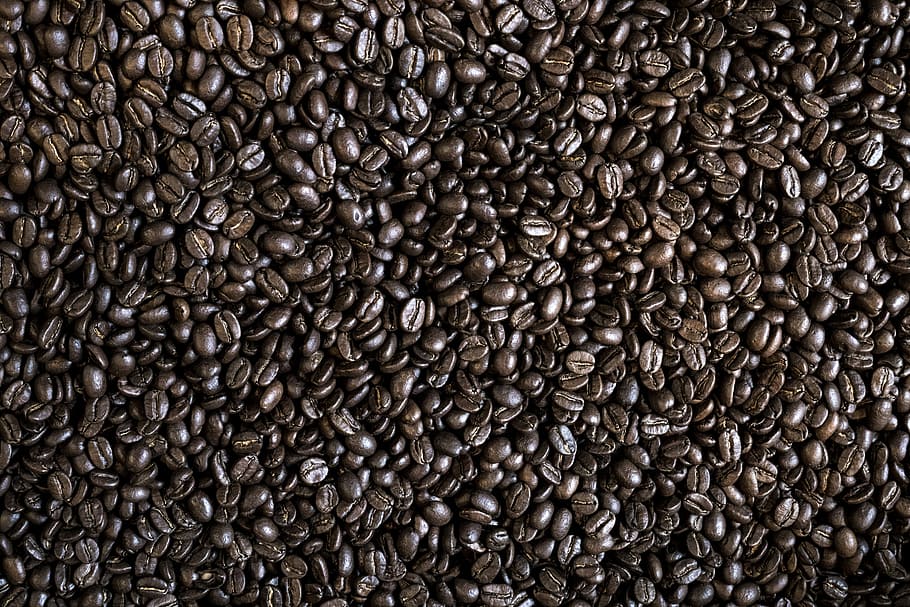 How freshening is the morning when you wake up with a cup of coffee in hand? The aroma of organic coffee beans from that of processed reflects the greater division of quality and essence. One well-brewed organic coffee invigorates hundreds of energies to shoulder the responsibilities for a day.
Now, what do you understand from the term organic coffee? In the absence of synthetics or harmful additives, the coffee beans that come together to form beautiful aromatic supplements are known as real organic coffee. And, the reason you should buy from wholesale organic coffee suppliers, is here in below mentioned.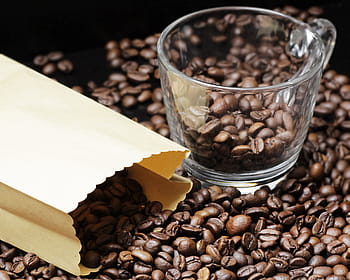 Types of African Coffee
Various countries grow multiple coffee plants. But, the beans of Africa are some miracle in itself. To know what they are, see below:-
Congo Kivu Coffee
Kenya AA Coffee
Rwanda Ritesi Coffee
Burundi Kavugangoma Coffee
Tanzanian Peaberry Coffee
Uganda Bugisu Coffee
Reasons for buying organic coffee from wholesale suppliers
The wholesale suppliers take acute attention towards preparing each coffee bean in a nutritive manner. To know the rest of the reasons for buying coffee from them are enshrined below.Wholesale organic coffee suppliers do not involve pesticides for the growth of the coffee plant. The suppliers who sell coffee in large quantum avoid using herbicides that include triadimefon, diazinon, and endosulfan. Sucking up organic coffee derails health problems like high blood pressure, breathing issues, and inflammation.
When you choose to buy organic coffee from wholesale suppliers, you tend to improve and catalyze their farming processes. A number of organic coffee you buy, greater will be the proportion of growing berry trees that yield coffee beans. If you drink 3 cups of coffee a day, you will help the harvester to grow more 27 trees each day.
The rainforest-based plants, coffee beans, or berry plants are grown at bulk rate at wholesale suppliers' place foster prevention of unanticipated heat. The growth of organic coffee helps to combat global warming effectively.
Grows in Africa is one of the best wholesale organic coffee suppliers that serves as a major exporter of organic coffee. The company ensures quick deliveries, sample coffee a packet before purchase, and a reasonable price makes it more demandable. If you want to take the opportunity to buy Africa coffee beans, then visit us at – growsinafrica.com.